Volvo On Call Explained
November 26 2018, Uptown Volvo Decarie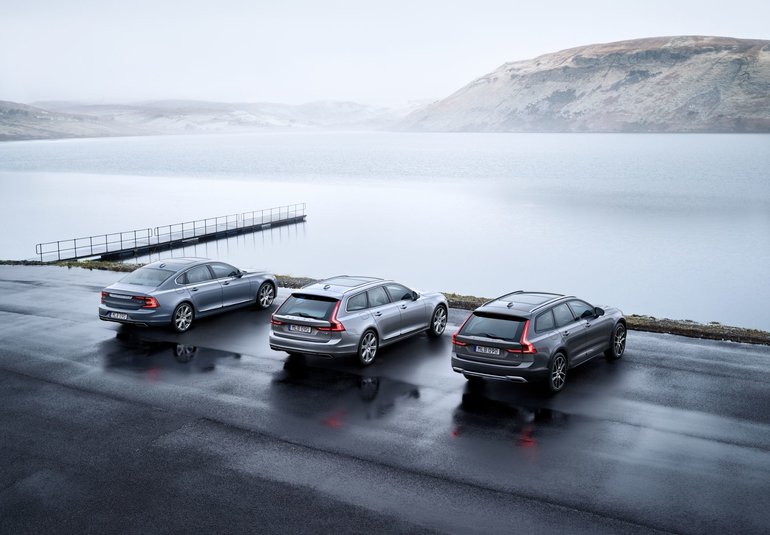 Volvo has always stood out in terms of technology, especially in terms of safety. That being said, the Swedish manufacturer also has a wide range of advanced connectivity technologies to offer its clients.
Take, for example, the Volvo On Call feature available on a host of new Volvo models like the S60 and the XC60.
Stay Connected to Your Vehicle
With Volvo On Call, you are always connected to your vehicle through an advanced mobile app. The latter allows you, for example, to check if the doors are locked and to lock them remotely or to start your engine at a distance.
Due to their mechanical complexity, many luxury models cannot be equipped with a remote starter. Not so with Volvo, as you can safely use Volvo On Call without compromising the reliability of your vehicle.
Volvo On Call also gives you a wealth of information about your Volvo like the level of fuel in the tank.
With Volvo On Call, you also have access to 24-hour roadside assistance and emergency assistance. No matter where you are in North America, a support service is at your fingertips.
Visit us today at Uptown Volvo Decarie to learn more.